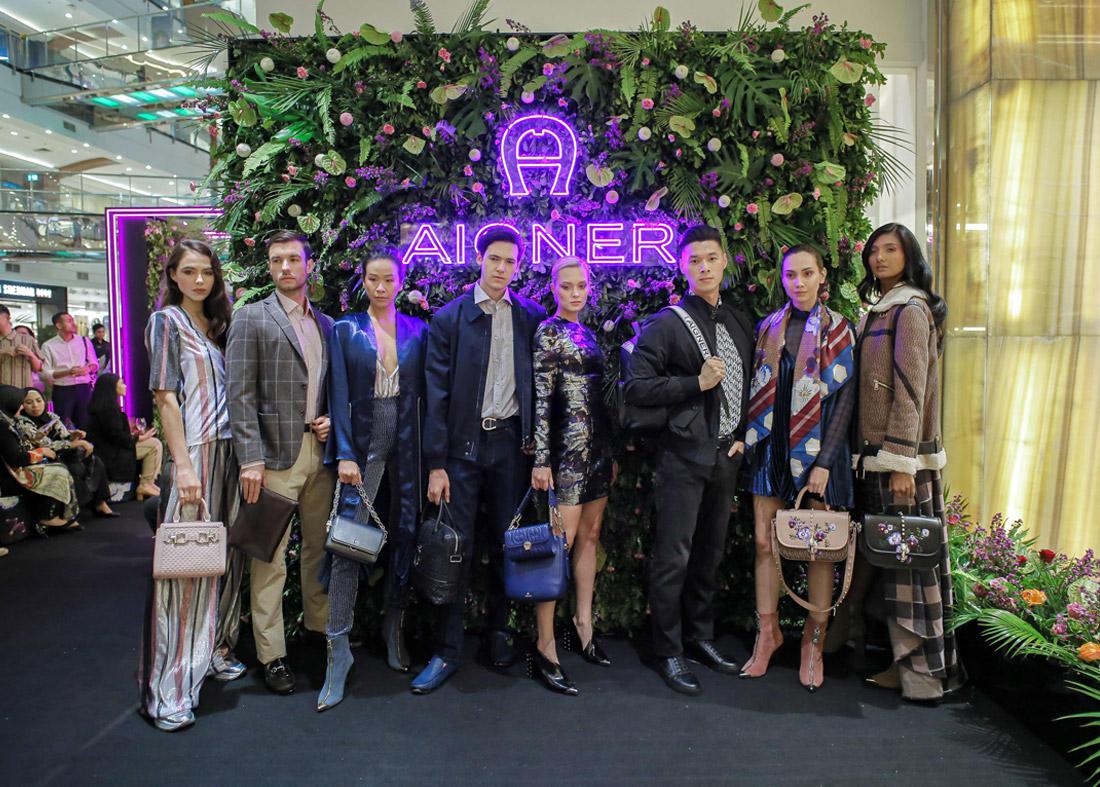 Bringing the real enlightenment in Indonesia's fashion industry, AIGNER celebrates its newly-renovated concept store in Pondok Indah Mall, Jakarta.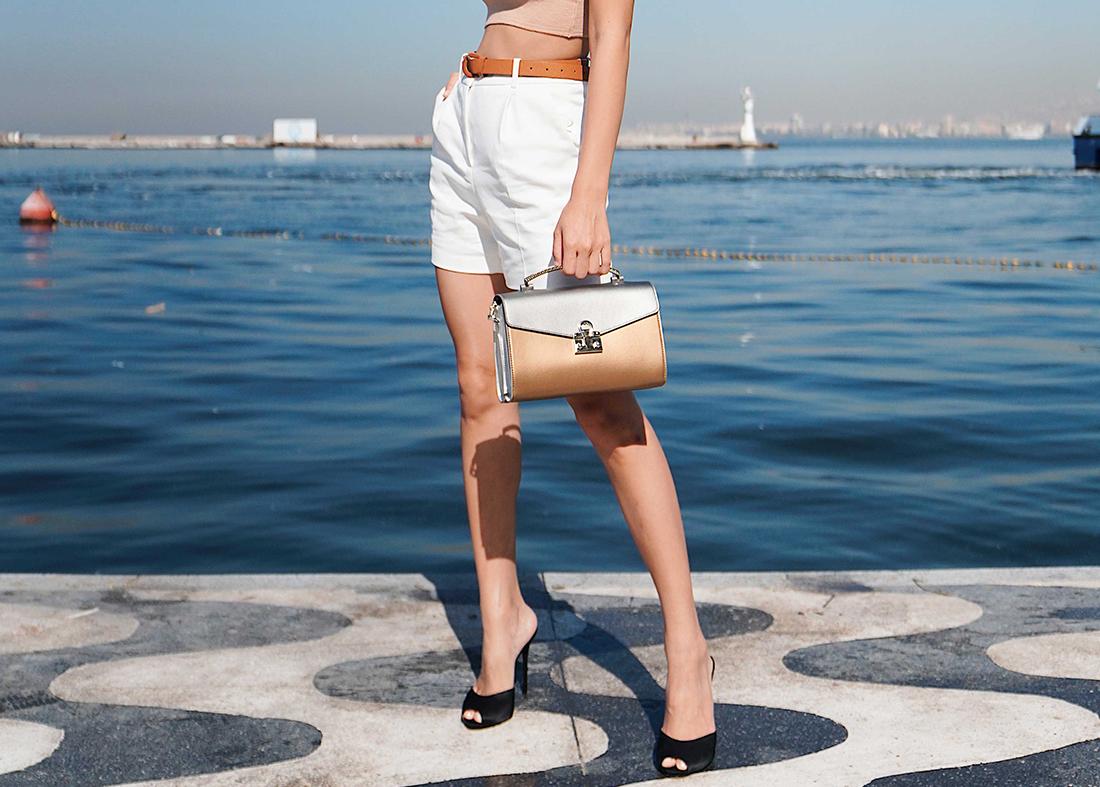 Are you a gold or a silver person? Either way, you must have known how tricky it is to pull off a style with one of these elements. Let alone if you have to combine both in a look. The mix is most likely avoided as we share a common misconception: one has to be bold enough to do the magic.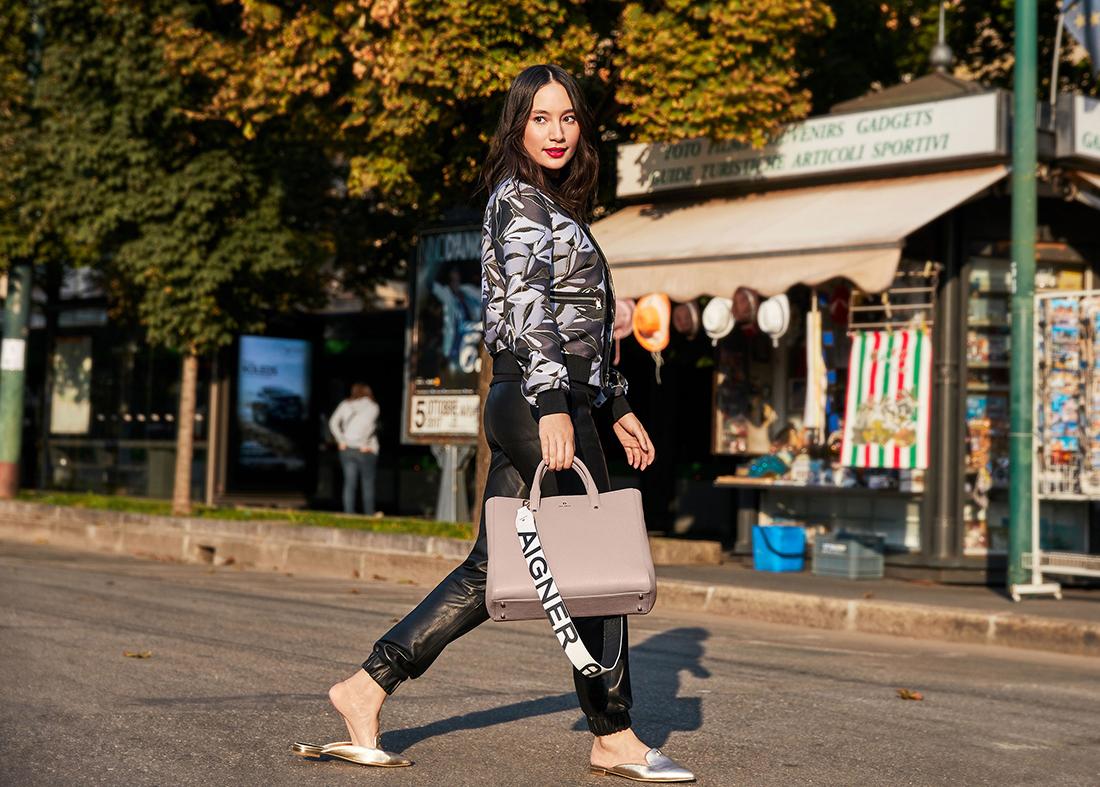 #LOVE is what makes life worth living. Do you agree?
Despite its various meaning, #LOVE has inspired Creative Director Christian Alexander Beck to dedicate the Spring/Summer 2018 collection to this ultimate emotion - LOVE: #AIGNERLOVE is ecstatic and sensual, sweet and tough.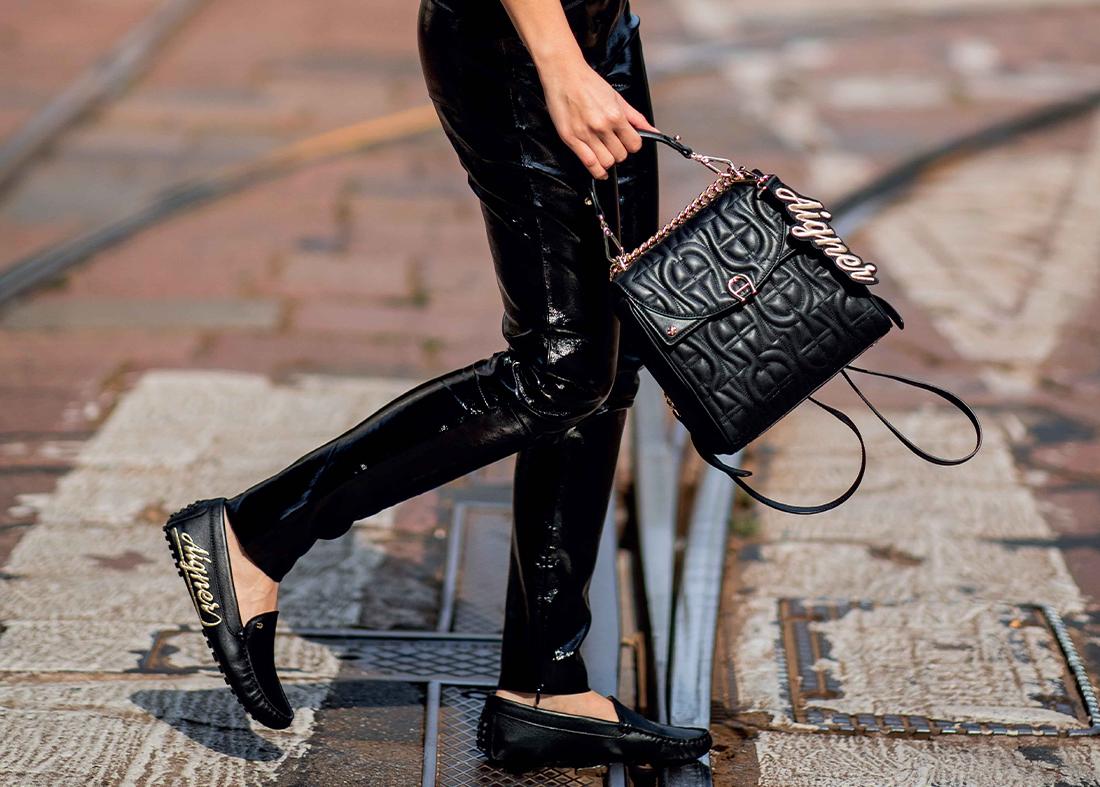 The Spring/Summer 2019 Collection portrays the street look theme by featuring Pevita Pearce & Hamish Daud, two of the most famous celebrities in town. Both of them effortlessly managed to pull off the urban street look with Diadora Backpack and Janus Bag.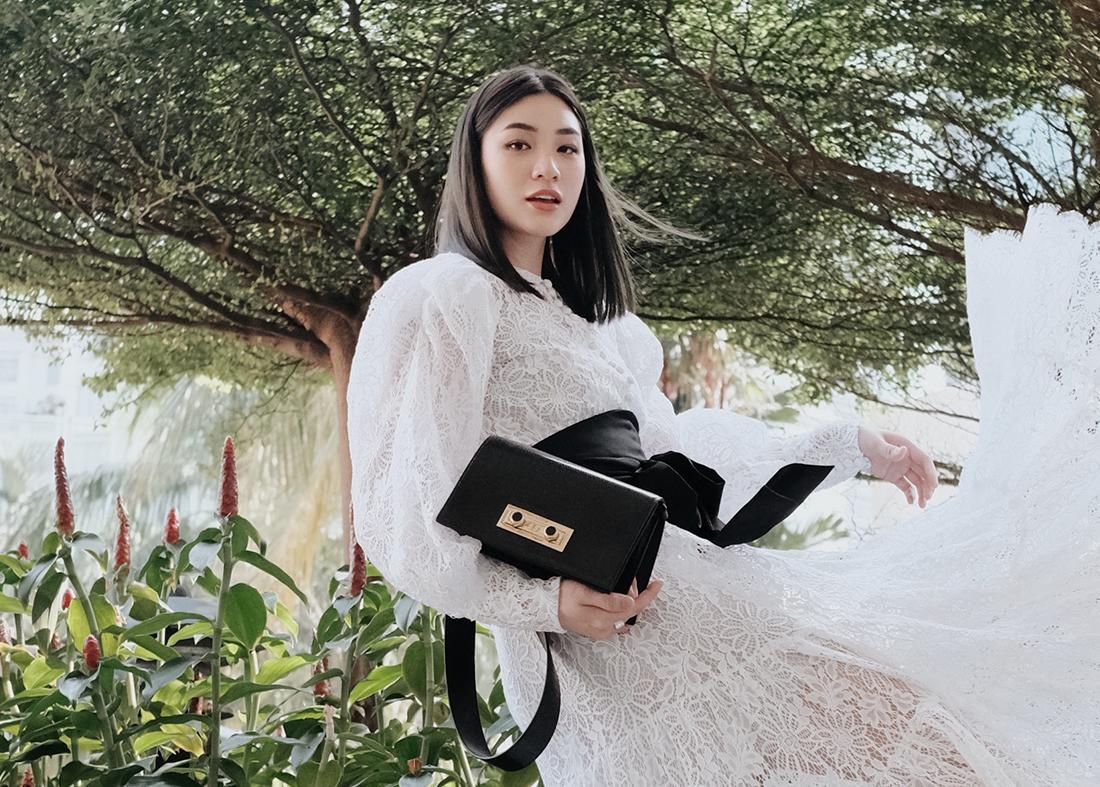 This September, Aigner Munich Indonesia teamed up with a finely-curated list of fashion influencers to see how they style Aigner bags.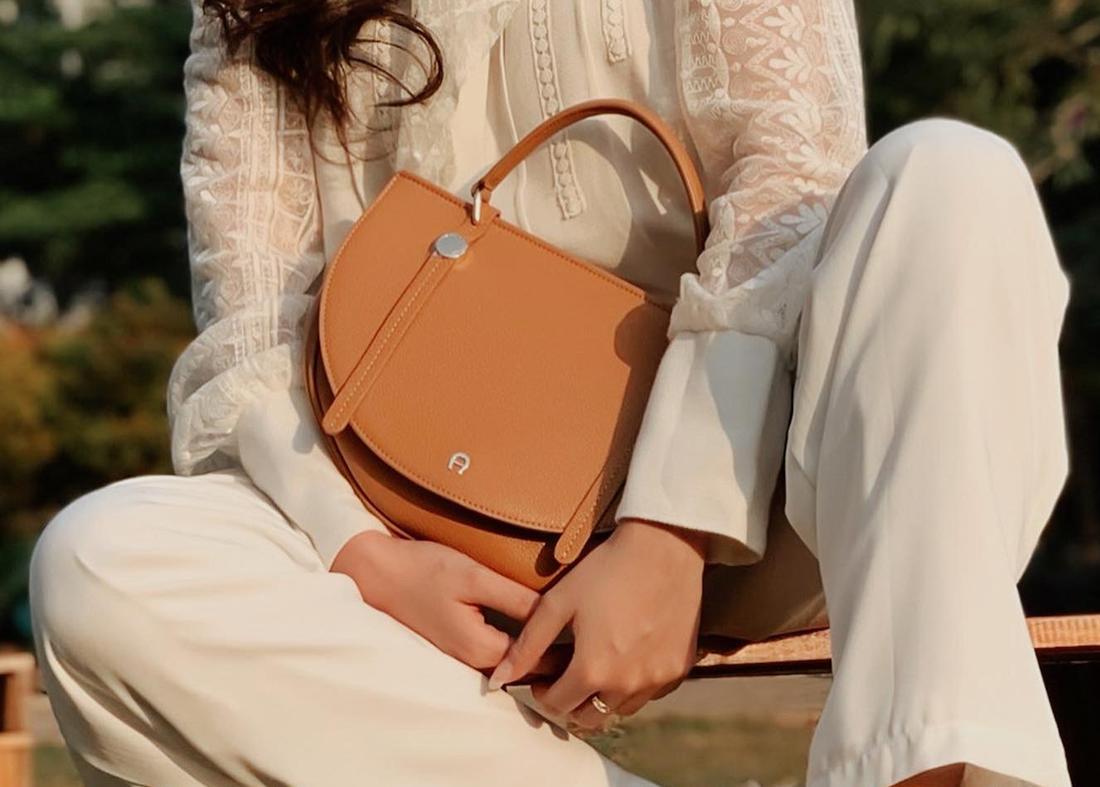 Classic & Timeless! Two specific words that come up when we take a closer look at this Monaco Bag. In collaboration with Indonesian beauty influencer Dinda Nashriyah, the handbag complements Dinda's stunning style with sophisticated yet absolutely elegant vibes. As seen in her Instagram account