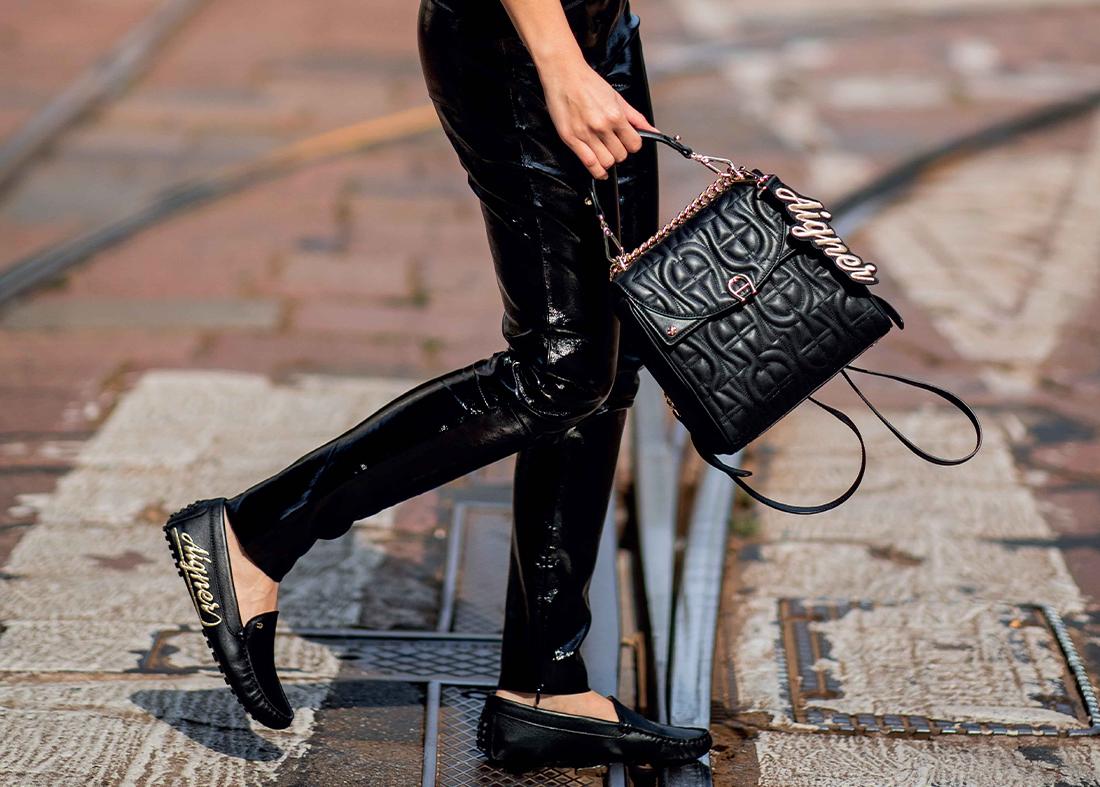 The Spring/Summer 2019 Collection portrays the street look theme by featuring Pevita Pearce & Hamish Daud, two of the most famous celebrities in town. Both of them effortlessly managed to pull off the urban street look with Diadora Backpack and Janus Bag.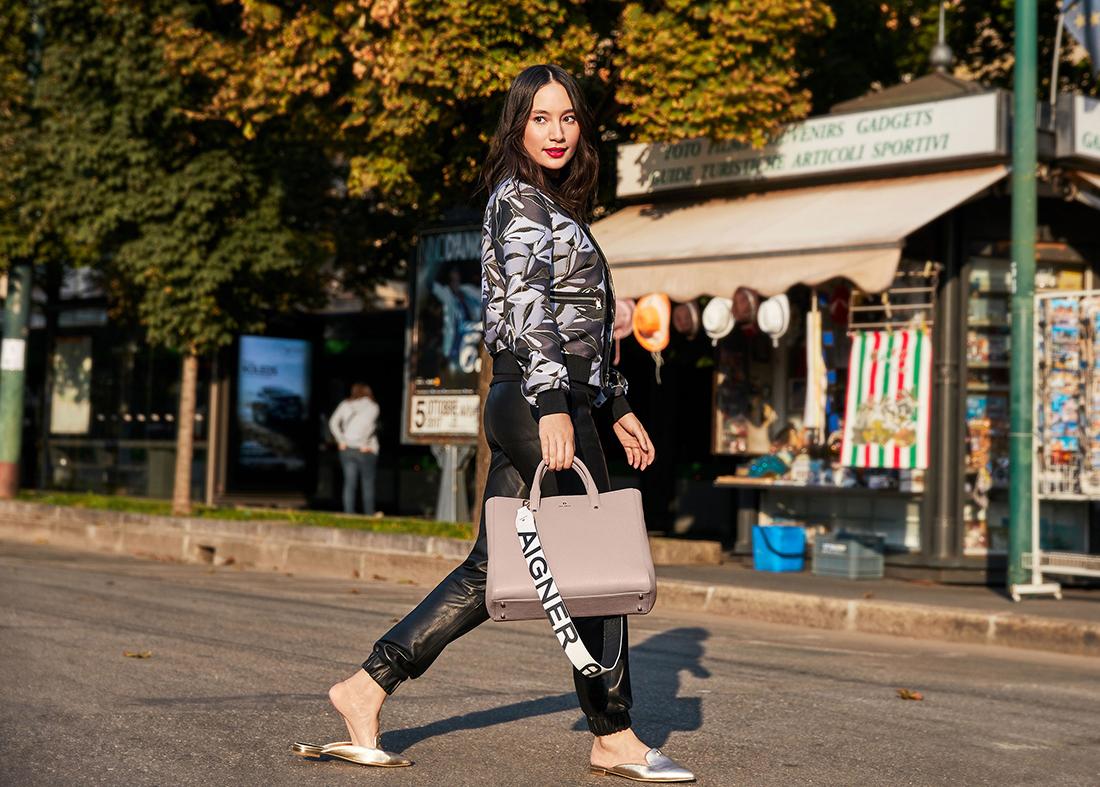 #LOVE is what makes life worth living. Do you agree? Despite its various meaning, #LOVE has inspired Creative Director Christian Alexander Beck to dedicate the Spring/Summer 2018 collection to this ultimate emotion - LOVE: #AIGNERLOVE is ecstatic and sensual, sweet and tough.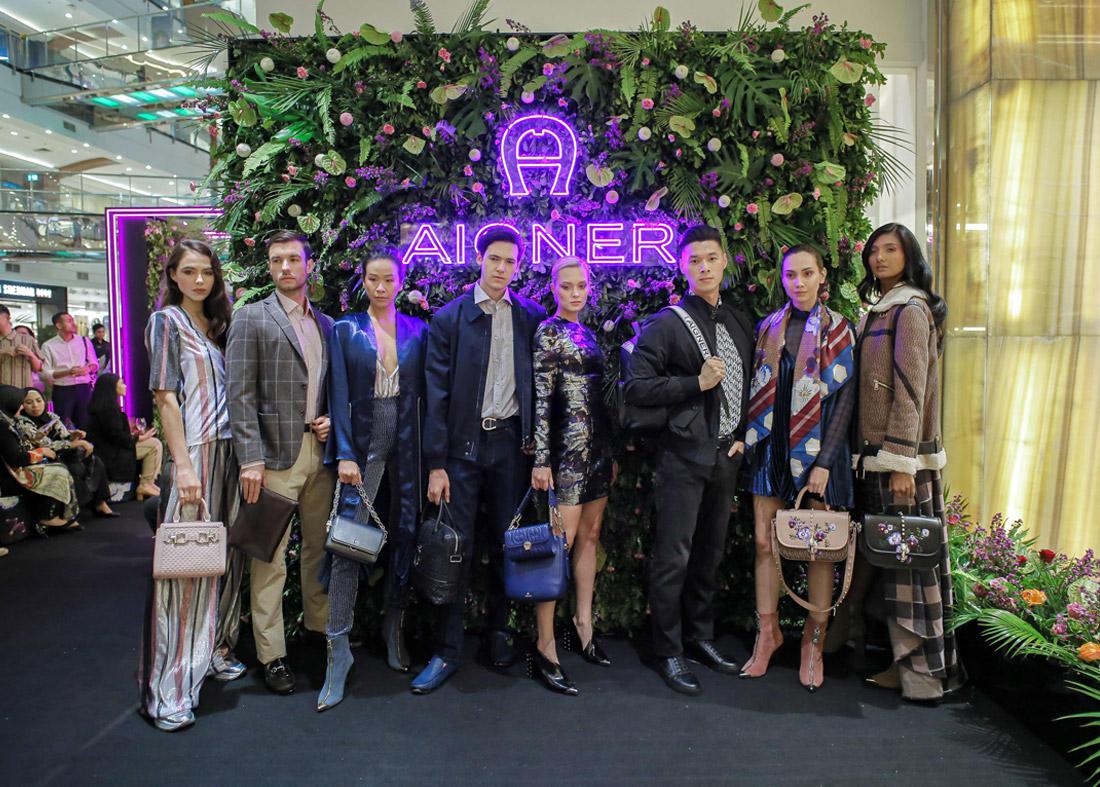 Bringing the real enlightenment in Indonesia's fashion industry, AIGNER celebrates its newly-renovated concept store in Pondok Indah Mall, Jakarta.